All Voices Community Choir is a not-for-profit organization registered with the federal government.  A Board of 9 to 15 members is elected annually at the general meeting.
2023-24 Board:
President | Katie Hodges

Vice President | Jacob Terkuc

Past President | Scott Sheppard

Treasurer | Karen Martin

Secretary | Kristy Henry

Librarian | Susan Lopez

Communications, Marketing, Social Media Lead | Catherine Lynch

Artistic Director | Linda Crawford

Junior Coordination Team | Kelly Terkuc and Monique Beuree

Youth Representative Lead | Maki Martin – with subcommittee members Keith Purvis and Hailey Blommesteijn

Members at Large | Ryan Lindsey, Bryn Burnell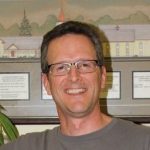 Scott Shepherd (President) An engineer by trade, Scott has been singing in various choirs in Ottawa for 25 years.  He's been a member of our Choir for the past 9 years.  In his spare time he does musical theatre.
---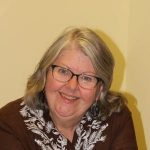 Linda Crawford (Artistic Director, board member) hails from Quebec City, where her studies were in Vocal Performance, Music Education, and Choral Direction.  Some of her earliest memories are of singing in church choirs, school choirs, and community musicals.  After 32 years teaching middle school music in Stittsville, she now enjoys having more time to both sing in and direct choirs, play her celtic harp, and hang out with her granddaughters!
---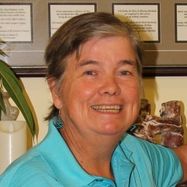 Karen Martin (Treasurer) grew up in Nepean, singing in church & school choirs and playing flute & oboe in school bands.  She has a BMath degree from University of Waterloo which supports the theory that math and music go hand-in-hand to enhance each other.  She has been singing (soprano) with the GJS choir since Fall 2008.  When she's not singing, she can often be found attending NAC Orchestra concerts or on the ice at the Huntley Curling Club in Carp.
---
Suzanne Denney (Secretary), completed a degree in Music Education, studying voice.   After that she started her career as a middle school music teacher.  After 10 years, she went into a regular classroom to explore more areas she loved in education.  Following that, she became a Vice Principal, and then finally a Principal.  Now retired, she splits her time between music and pottery.  Her pottery is sold at local artisan shows in Carp and Stittsville as well as the semi-annual Ottawa Guild of Potters Sales.  She is also a board member for the Ottawa Guild of Potters.
---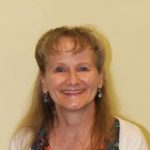 Sue Lopez (Vice President) is a retired Foreign Service Officer with overseas postings as a Visa Officer in Hong Kong, Port of Spain, London, Kingston and Detroit and dozens of short term assignments in other world capitals.  During her postings, she joined local choirs to meet people, including the Philharmonia Chorus in London, performing at the Royal Festival Hall every month.  Upon her return to Stittsville, she joined our Choir to meet people in the community and to share her love of choral singing.  Sue is our long-serving Music Librarian, and also former President, Special Events Coordinator, and Concert Producer.  She enjoys the hard work preparing the music and the level of performance as well as the friendly bunch of singers around her.  She is also a member of the Kanata Choral Society. She has 2 grown children, 2 house cats and 2 barn kittens.
---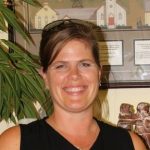 Kelly Terkuc (Children's Coordinator), has been with ua since our 2014/2015 season.  She's the mother of two of our youth members, who spent her own youth participating in various choral groups and performing in musical theatre.  Kelly has a great appreciation of the overwhelming benefits of having the arts, especially music in our lives.
---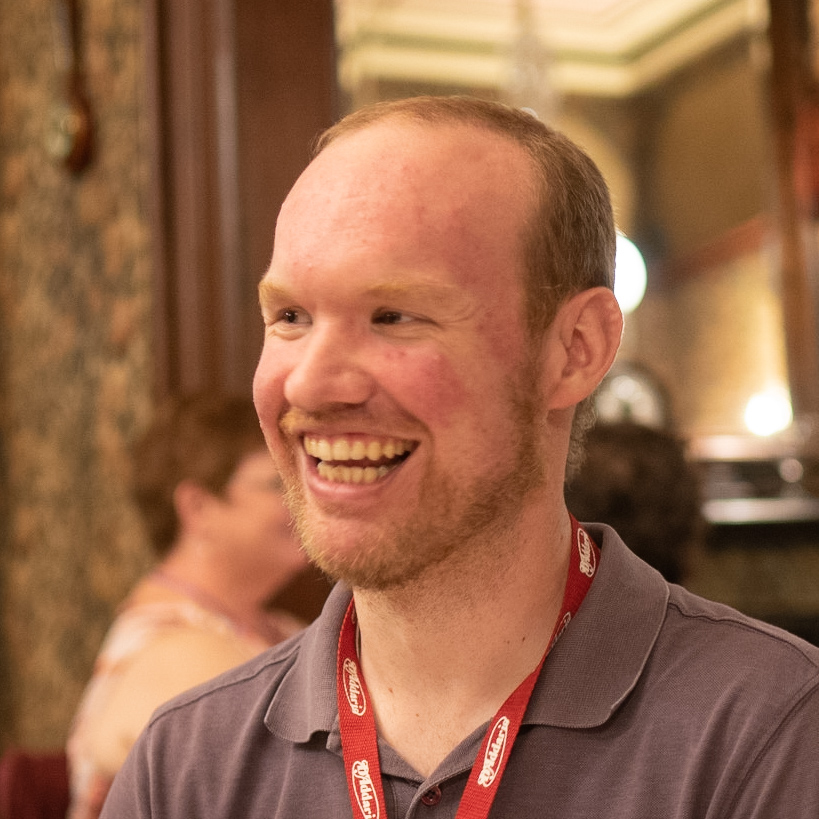 Ryan Lindsey (Member at large) is an Ottawa native who has been singing since 2006 in various barbershop groups – typically one chorus and a quartet at any given time. He has been the bass section leader of the Capital City Chorus, and enjoys helping others improve their singing.
---
All Voices CC welcomes children and adults of any ability, and operates under our Vulnerable Person Policy